Dear Campers,
If it seems like you've received this letter from me before, I don't know what to offer other than the famous Yogi Berra quote — it's deja vu all over again!
A couple of months ago, I received a call from Deborah Melnick, our contact at Salem State. In a cost-cutting measure due to the COVID-19 pandemic, the university shuttered its summer events program and fired her entire department. In short, Necon was left searching for a new venue again.
Among all of the proposals we received and considered from potential venues, there was one which blew us away and checked all of our proverbial boxes, maintaining the unique and quirky elements that make Necon, well, Necon. As such, I'm happy to announce that Necon 40 will now be held at the University of Massachusetts Lowell. The dates for our convention will remain July 15th – 18th, 2021, our entire dais of Guests has confirmed they still plan to attend, and all 250 Campers will still be housed in apartment-style suites on campus. Beyond that, UMass-Lowell has an on-campus art gallery that they plan to make available to us for our Art Show, and they will designate an outdoor lawn area as a "BYOB After Hours Gathering Spot"  (i.e. no wandering campus with open containers, but we can gather and drink outside as we are used to). The university also owns a waterfront property called The Boathouse, and on Thursday evening they're going to hold us a "Waterfront Welcome Reception" featuring a buffet of finger foods and small plates, plus a cash bar!
UMass-Lowell provided us with the following pictures, which we hope will whet your appetite for what's to come this July —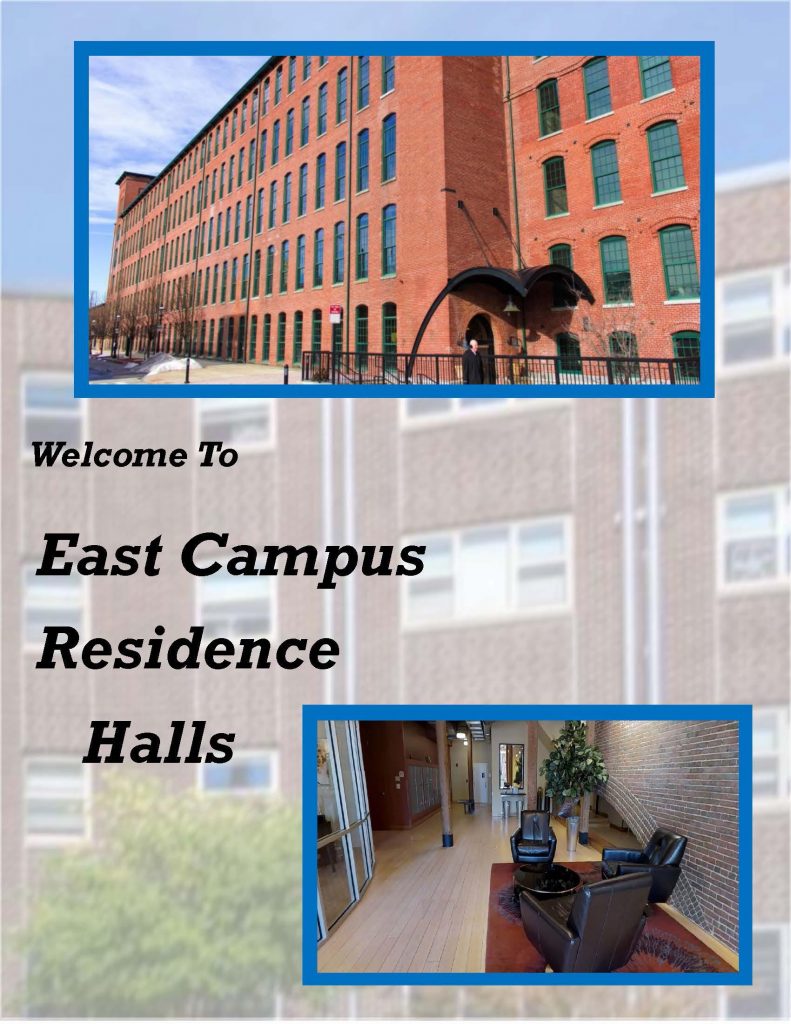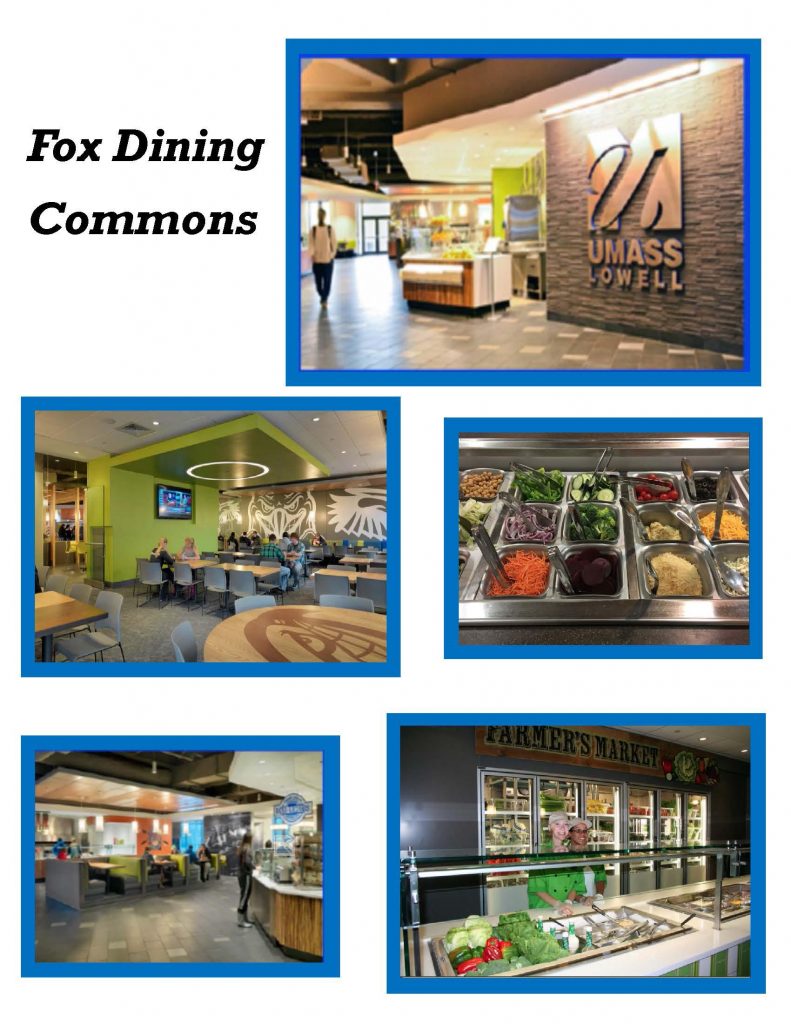 Finally, I'd like to address the elephant in the room, even if it's a bit like sharing how the sausage gets made — please let me take this opportunity to assure everyone that our contract with UMass-Lowell explicitly states that we can cancel / postpone / reschedule Necon should the COVID-19 pandemic necessitate, and that decision can be made by either party right up until the day before the con. In other words, we are taking NO chances and are prioritizing the safety of everyone involved (i.e. all of our Campers and the students, faculty, and staff of UMass-Lowell) above all else. Personally, I have to say that I became much more optimistic about our odds of convening Necon next July after the results of our election, and the recent news regarding vaccines makes me even more so. Still, we are not blindly assuming all will be well by next summer; it's just much better for us to have a venue secured and plan for the best-case scenario than to potentially have to scramble come spring.
I recognize how unusual it must be to receive a second "change of venue" notice from us, but I also know you can appreciate that business has been anything but usual this year and this was completely beyond our control.
Thank you so much and please stay safe; I look forward to seeing everyone at UMass-Lowell this summer.
Cheers,
– Matt Bechtel
Chairperson, Camp Necon 40