Necon 34 Campers List
Click here for our full list of registered attendees.
From Our Guest Artist
Click here to see more work from our Artist Guest of Honor Erik Mohr.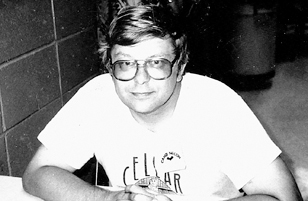 Our History
Click here for an archive of materials from our over three decades (and counting).
The Amazingly Talented (and 2nd-Generation Neconer) Kasey Lansdale to Perform at Camp Necon! Click Above For More!

Please watch this space for important announcements from our Chairperson and Committee!