We are thrilled to welcome the following amazing dais of Guests for Camp Necon 42!
Please read below to learn more about our Writer Guests of Honor, Artist Guest of Honor, Toastmaster, and Necon Legends!
Writer Guest of Honor S.A. Cosby
S. A. Cosby is an Anthony Award-winning writer from Southeastern Virginia. He is the author of the New York Times bestseller Razorblade Tears and Blacktop Wasteland, which won the Los Angeles Times Book Prize, was a New York Times Notable Book, and was named a best book of the year by NPR, The Guardian, and Library Journal, among others. When not writing, he is an avid hiker and chess player. Photo Credit: Sam Sauter Photography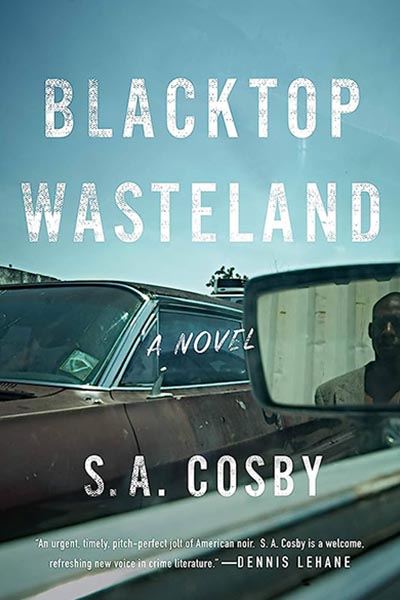 V. Castro is a two time Bram Stoker award nominated writer born in San Antonio, Texas, to Mexican American parents. She's been writing horror stories since she was a child, always fascinated by Mexican folklore and the urban legends of Texas. Castro now lives in the United Kingdom with her family, writing and traveling with her children.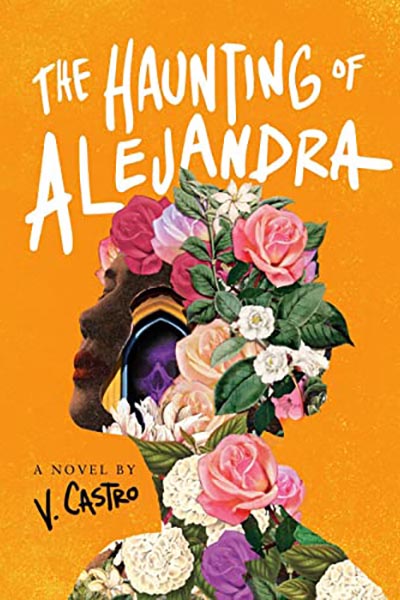 Writer Guest of Honor Gabino Iglesias
Gabino Iglesias is a writer, professor, book reviewer, editor, and translator living in Austin, TX. He is the author of Zero Saints and Coyote Songs and the editor of Both Sides. His work has been translated into five languages, optioned for film, nominated to the Bram Stoker Award and the Locus Award and won the Wonderland Book Award for Best Novel in 2019. His reviews appear regularly in places like NPR, the Los Angeles Review of Books, the San Francisco Chronicle, Vol. 1 Brooklyn, Criminal Element, Mystery Tribune, and other venues. He's been a juror for the Shirley Jackson Awards twice, the Newfound Prose Prize, the Splatterpunk Awards, and PANK Magazine's Big Book Contest. He teaches creative writing at SNHU's online MFA program and runs a series of low-cost writing workshops.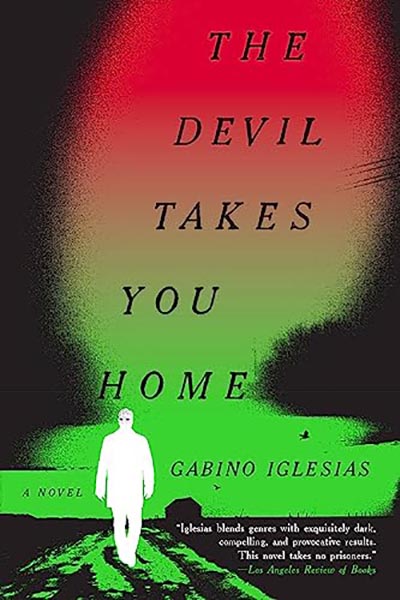 Lynne Hansen is a horror artist who specializes in book covers. She loves creating art that tells a story and that helps connect publishers, authors and readers. Her art has appeared on the cover of the legendary Weird Tales Magazine, and she was selected by Bram Stoker's great-grandnephew to create the cover for the 125th Anniversary Edition of Dracula. Her clients include Valancourt Books, Cemetery Dance Publications, Thunderstorm Books and Raw Dog Screaming Press. She has illustrated works by New York Times bestselling authors including Jonathan Maberry, Brian Keene, and Christopher Golden. Her art has been commissioned and collected throughout the United States and overseas. For more information, visit LynneHansenArt.com.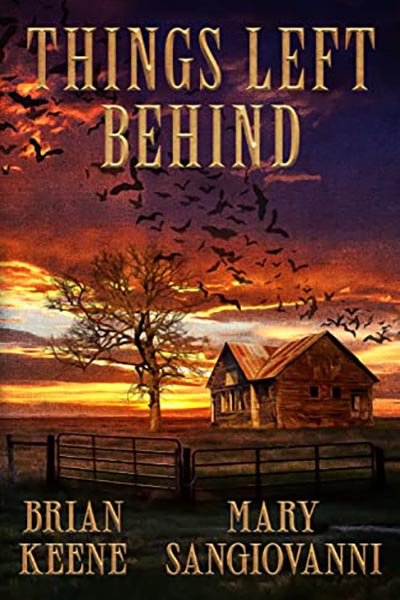 Francois Vaillancourt is a Montreal artist who specializes in images illustrating dark worlds and stories where horror and macabre meet.
His images are characterized by a highly textured, emotionally evocative and sensitive universe. Even through his darkest images, he believes we can recognize a certain beauty and fragility.
Although trained as a classical artist, his work and creative methods have been transposed into the digital world, allowing him to rework his images in a more fluid way until the desired result is achieved.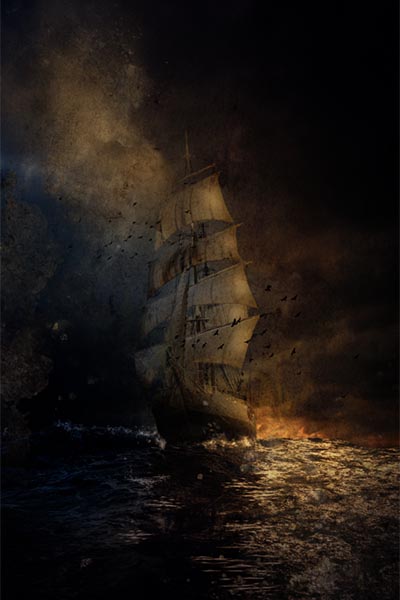 Toastmaster Trisha J. Wooldridge
Trisha J. Wooldridge (child-friendly T.J. Wooldridge) is an award-winning pan-genre, pan-media chaos word witch. Find her in the Shirley Jackson Award-winning The Twisted Book of Shadows; Necon's own Now I Lay Me Down To Sleep; some HWA Poetry Showcase volumes; all the NEHW anthologies (that she didn't edit); Don't Turn Out the Lights: A Tribute to Alvin Schwartz's Scary Stories to Tell in the Dark; Pseudopod podcast; and 34 Orchard literary journal. She's currently releasing the 5-book The Princess and the Dragon cycle, part of The 27 Kingdoms fantasy series from New Mythology Press. Her first collection, Where Monsters Pray, A Collection of Feminist Dark Speculative Writing, is scheduled for release July 2024. She also lovingly tortures consenting authors with her editing talents. She spends mystical "free time" with a very patient Husband-of-Awesome; a tiny witch and large witcher kitty pair; a rescued bay gelding; and a matronly calico mare. www.anovelfriend.com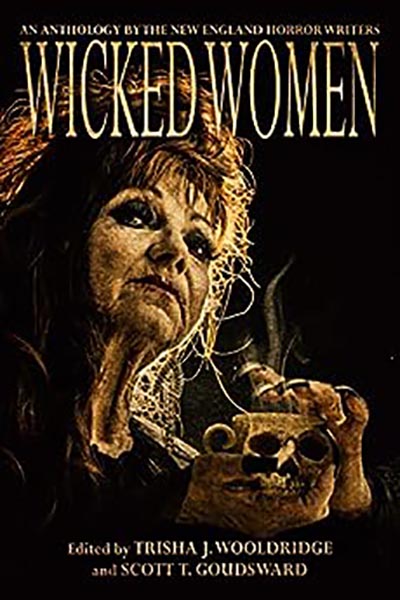 New York Times and USA Today bestselling author, Heather Graham, majored in theater arts at the University of South Florida. After a stint of several years in dinner theater, back-up vocals, and bartending, she stayed home after the birth of her third child and began to write. Her first book was with Dell, and since then, she has written over two hundred novels and novellas including category, suspense, historical romance, vampire fiction, time travel, occult, sci-fi, young adult, and Christmas family fare.
She is pleased to have been published in approximately thirty languages and has written over 200 novels and has 70 million books in print. Heather has been honored with awards from booksellers and writers' organizations for excellence in her work, and she is the proud to be a recipient of the Silver Bullet from Thriller Writers and was awarded the prestigious Thriller Master Award in 2016. She is also a recipient of the Lifetime Achievement Award from RWA. Heather has had books selected for the Doubleday Book Club and the Literary Guild, and has been quoted, interviewed, or featured in such publications as The Nation, Redbook, Mystery Book Club, People and USA Today and appeared on many newscasts including Today, Entertainment Tonight, and local television.
Heather loves travel and anything that has to do with the water and is a certified scuba diver. She also loves ballroom dancing. She has hosted events to benefits to aid pediatric children's hospital and 2006 she hosted the first Writers for New Orleans Workshop to benefit the stricken Gulf Region. She is also the founder of "The Slush Pile Players," presenting something that's "almost like entertainment" for various conferences and benefits. Married since high school graduation and the mother of five, her greatest love in life remains her family, but she also believes her career has been an incredible gift, and she is grateful every day to be doing something that she loves so very much for a living.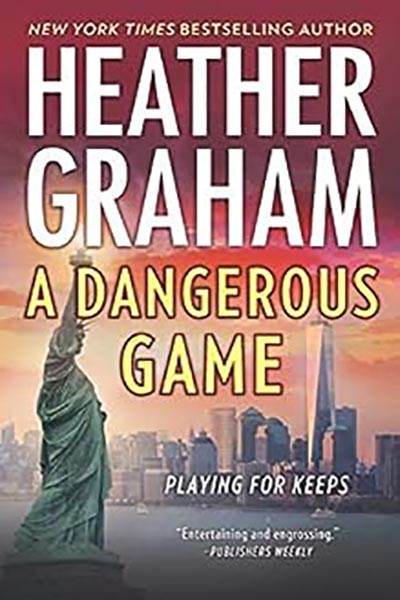 Glenn Chadbourne is an American artist. He lives in Newcastle, Maine. He is best known for his work in the horror and fantasy genres, having created covers and illustrated books and magazines for publishers such as Cemetery Dance Publications, Subterranean Press, and Earthling Publications. Mr. Chadbourne is known for his sense of humour and down to earth manner, as well as the stark honesty of his work.
Glenn Chadbourne attended Lincoln Academy before continuing his education at The Portland School of Art. He also attended the University of Maine at Augusta, as well as the University of Southern Maine.
His first published work was in the late 1980s for the Stephen King related newsletter called Castle Rock. He won a contest that called for artists to submit something Stephen King related.
He wrote, illustrated, and self-published a few comics called ChillVille and Farmer Fiend's Horror Harvest in the early 1990s. He eventually met Rick Hautala and was asked to illustrate his short story collection Bedbugs. After Cemetery Dance Publications printed Bedbugs in 1999, things began to click for Mr. Chadbourne, and he has since illustrated work for many of the top names in the horror genre.
He recently illustrated The Secretary of Dreams: Volume 1, a graphic collection of Stephen King stories that was published by Cemetery Dance Publications in 2006 in three limited editions. Volume Two was announced as being drawn by Glenn Chadbourne in early 2007.