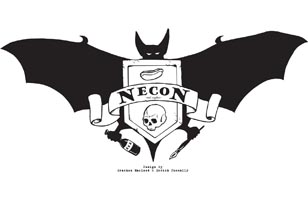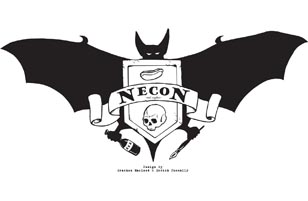 This "Directions" page used to feature a lot more text, but in the age of GPS and AI, we're just gonna cut to the chase and tell you what you need to plug into your device —
*** PLEASE NOTE! Those flying in should now book their flights into either Logan Airport (BOS) in Boston, MA, or Manchester-Boston Regional Airport (MHT) in Manchester, NH ***
For those who prefer step-by-step directions rather than plugging the above address into their GPS, PLEASE CLICK HERE.
Please feel free to use the email link at the top of the righthand sidebar to contact us with any travel-related questions.
Thank you and we look forward to seeing you in Lowell this summer!