We are thrilled to welcome the following amazing dais of Guests for Camp Necon 41!
Please read below to learn more about our Writer Guests of Honor, Artist Guest of Honor, Toastmaster, and Necon Legends!
A New York Times Bestselling author and Bram Stoker Award winner (for his short story "One Last Transformation" in 2020), Josh Malerman is an American novelist, short story writer, film producer, and one of two singer/songwriters for the rock band The High Strung. In fact, he wrote many of the rough drafts for his novels in the passenger seat between cities as the band toured the country, playing approximately 250 shows a year for six years. He is best known for writing his post-apocalyptic novel, Bird Box, which was the inspiration of the Netflix film of the same name. His other novels include Malorie, Goblin, Unbury Carol, and Daphne. In 2020, he founded the production company Spin a Black Yarn with manager Ryan Lewis; their first film, We Need to Do Something, was shot in secret during the COVID-19 pandemic.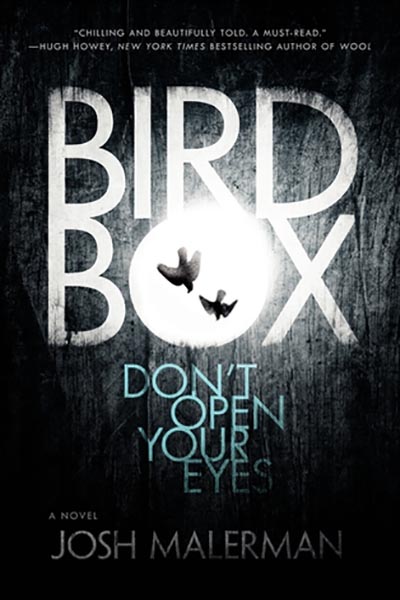 Jennifer McMahon is the New York Times Bestselling author of eleven suspense novels, including The Children on the Hill, The Drowning Kind, The Invited, The Winter People, and Promise Not To Tell. She has written about ghosts, serial killers, shape shifting monsters, an evil fairy king, a kidnapping rabbit, and a terrifying swimming pool.
Her first novel was, at its heart, a ghost story. "That novel drew me to write about the unexplained, the dark side, the fears that keep me awake at night, the way the past haunts the present," she said.
"When studying writing in college and grad school, again and again I was told: Write what you know. But over the years, I have developed my own mantra, one which is so vital to who I am and what I do that I had it tattooed on my wrist: Write what scares you."
She lives in Vermont (in a creepy old Victorian on a hill) with her partner, Drea, and our daughter, Zella. When not writing, she spends a lot of time exploring the dark Vermont woods and seeking out haunted places, real and imagined.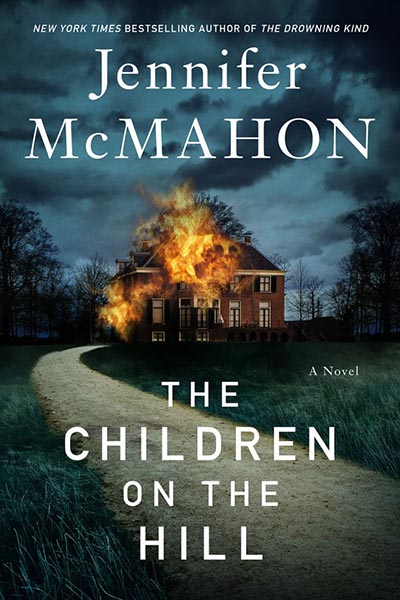 "I do two things: write and work for the improvement of my community."
The resident Afrofuturist at the Khewprw Institute, Maurice Broaddus is a community organizer, teacher, and editor at Apex Magazine. With a dozen novels and nearly 100 short stories in print, his work has appeared in places like Lightspeed Magazine, Black Panther: Tales from Wakanda, Weird Tales, Magazine of F&SF, and Uncanny Magazine. His books include the sci-fi novel Sweep of Stars; the steampunk works, Buffalo Soldier and Pimp My Airship; and the middle grade detective novels, The Usual Suspects and Unfadeable. His gaming work includes writing for the Marvel Super-Heroes, Leverage, and Firefly role-playing games as the Storium online game, he's worked as a consultant for Watch Dogs 2 and Dungeons & Dragons, and his project, Sorcerers, is being adapted as a television show for AMC. Learn more at MauriceBroaddus.com.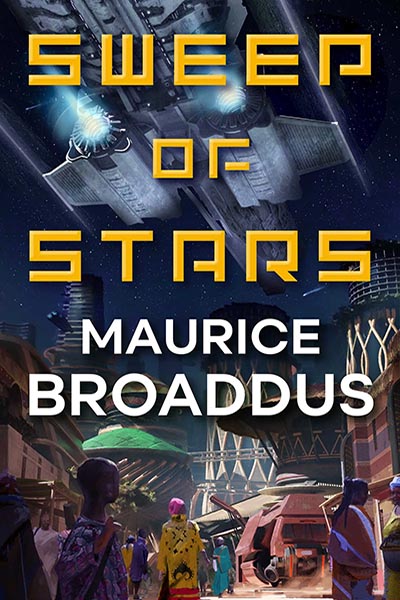 Artist Guest of Honor Billy Martin
Billy Martin is a New Orleans artist, sculptor, jewelry artisan, and author. His books include Lost Souls, Drawing Blood, Exquisite Corpse, the Liquor series (The Value of X, Liquor, Prime, Soul Kitchen, and the novella D*U*C*K), and the non-fiction project Water If God Wills It: Religion and Spirituality In The Work of Stephen King. His short story "Calcutta: Lord of Nerves" was selected to represent the year 1992 in the anthology The Century's Best Horror Fiction. Nocturne Alchemy created a line of perfume oils inspired by his characters and he painted original artwork for the bottle labels (some of which are pictured below). He also runs PZBaublesNOLA via the websites etsy.com and rubylane.com, which he describes as, "A New Orleans shop specializing in quirky vintage jewelry, occult curios, holy objects, rare Tarot decks, metaphysical parlor games, and more."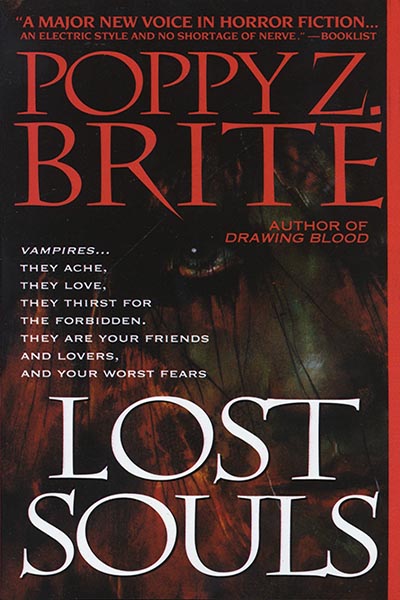 Tony Tremblay is the Bram Stoker nominated author of the novel The Moore House. His other books include Do Not Weep For Me, The Seeds of Nightmares, and Blue Stars. He has had numerous stories and novellas published in anthologies, web sites, and magazines in the United States and in other countries. He hosted a television series for three years called The Taco Society Presents that promoted horror authors and genre-related folks. He is the co-editor of the Eulogies anthologies and the Fright Train anthology. He has also worked as a reviewer of horror novels for Horror World, Cemetery Dance Magazine, and Beware The Dark Magazine. Along with John McIlveen and Scott Goudsward, he is the co-creator of the horror convention called NoCon held in New Hampshire. Tony lives in New Hampshire with his wife and six grandchildren.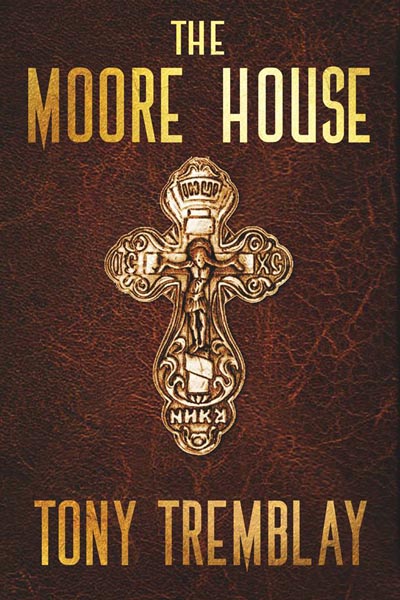 A writer of more than thirty books in multiple genres who first attended Camp Necon in 2004, the American Library Association calls Weston one of the Major Horror Authors of the 21st Century.
His novels include Seal Team 666, Bone Chase, Halfway House, and A Hole in the World. He has also published literary fiction, poetry, comics, and non-fiction articles. His shorter work has appeared in DC Comics, IDW Comics, Soldier of Fortune Magazine, Cemetery Dance, and peered literary journals. His franchise work includes the X-Files, Predator, Aliens, Hellboy, Clive Barker's Midian, and V-Wars. Weston holds a Master of Fine Arts in Creative Writing and teaches at Southern New Hampshire University. He lives in Arizona with his wife, and fellow author, Yvonne Navarro and their Great Danes.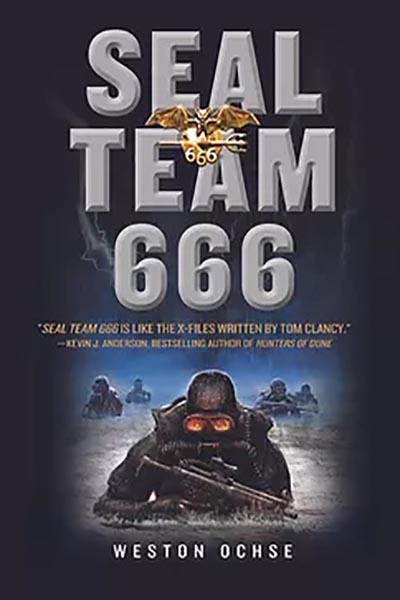 Camp Necon Legend Avis Crane
An avid reader and beloved tent-pole member of the Camp Necon Family and the horror community in general, she has attended the convention since 1994.